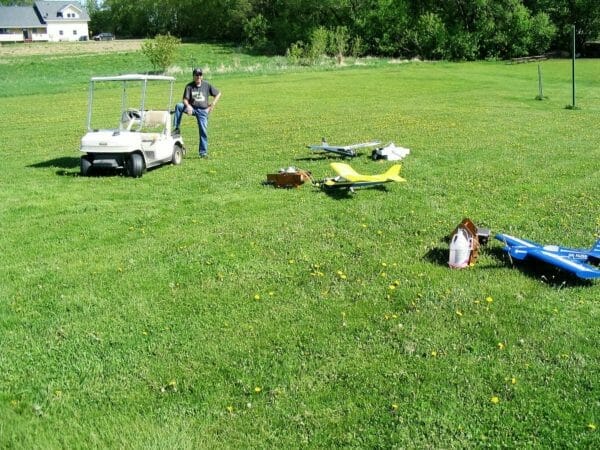 Welcome to St. Croix Valley RC Club
Check back for upcoming events.
Club meeting will be at the club field Saturday June 16 at 6:00pm. Come early and get a flight in.
Coming events for
St. Croix Valley RC
Training
If you need training this year contact:
Ted ph. (651)338-8251
or
Mark ph.(651)253-3571
or
come to a meeting to get signed up.