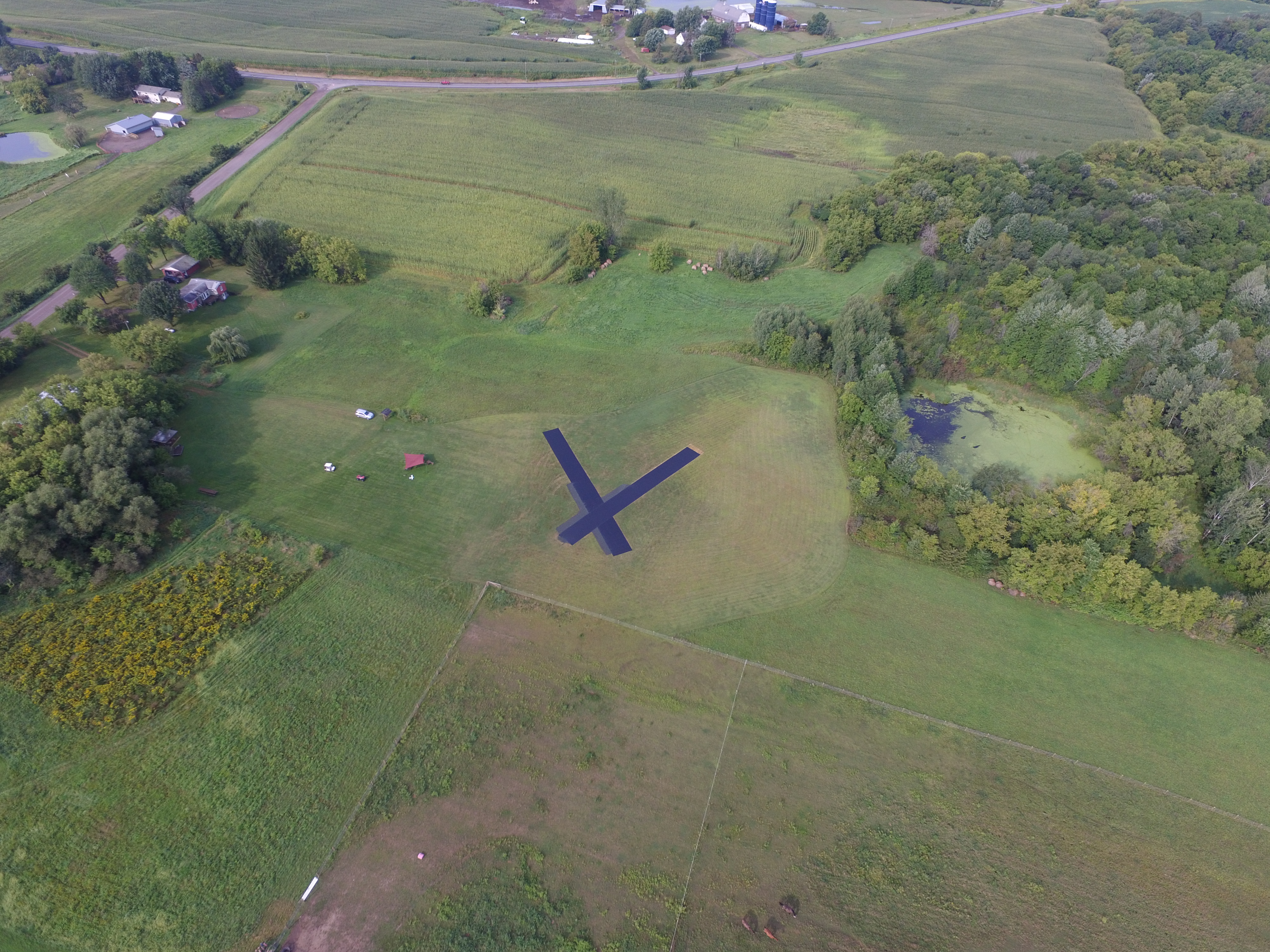 Welcome to St. Croix Valley RC Club
Check back for upcoming events.
We have a club meeting Saturday January 12. Will be at the Osceola Airport Pilots Lounge at 6:00pm. Dues are due. Hope to see you at the meeting.
Coming events for
St. Croix Valley RC
Training
If you need training this year contact:
Ted ph. (651)338-8251
or
Mark ph.(651)253-3571
or
come to a meeting to get signed up.