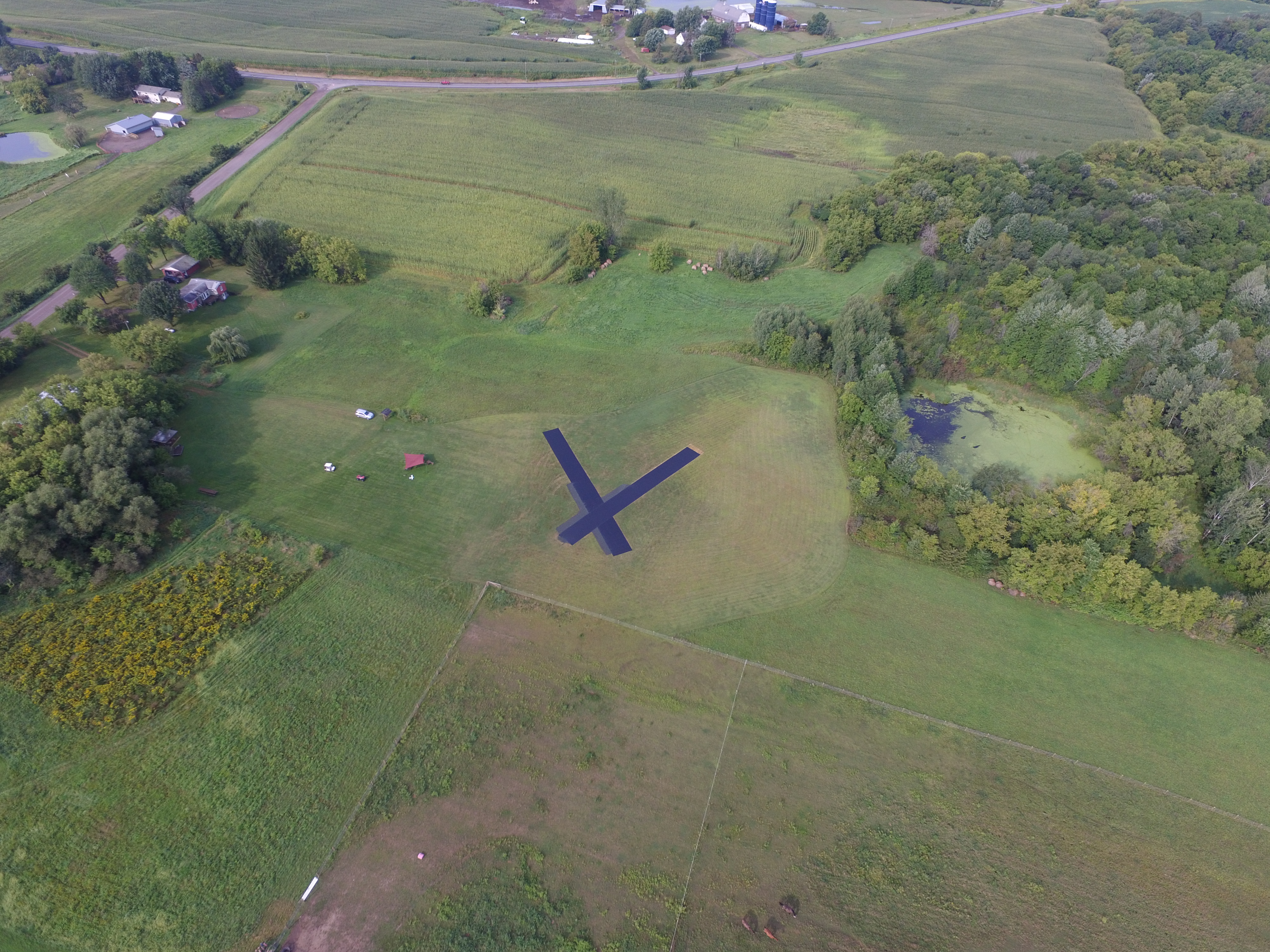 Welcome to St. Croix Valley RC Club
Check back for upcoming events.
We have a club meeting Saturday Feb 8th at the Osceola Airport Pilots Lounge at 6:00pm.
Carl has set the date for the club banquet at Feb. 23rd at the Village Pizzeria  in Dresser. Starts at 6:00pm. If you have not made your reservation with Carl do so.
Coming events for
St. Croix Valley RC
Training
If you need training this year contact:
Ted ph. (651)338-8251
or
Mark ph.(651)253-3571
or
come to a meeting to get signed up.