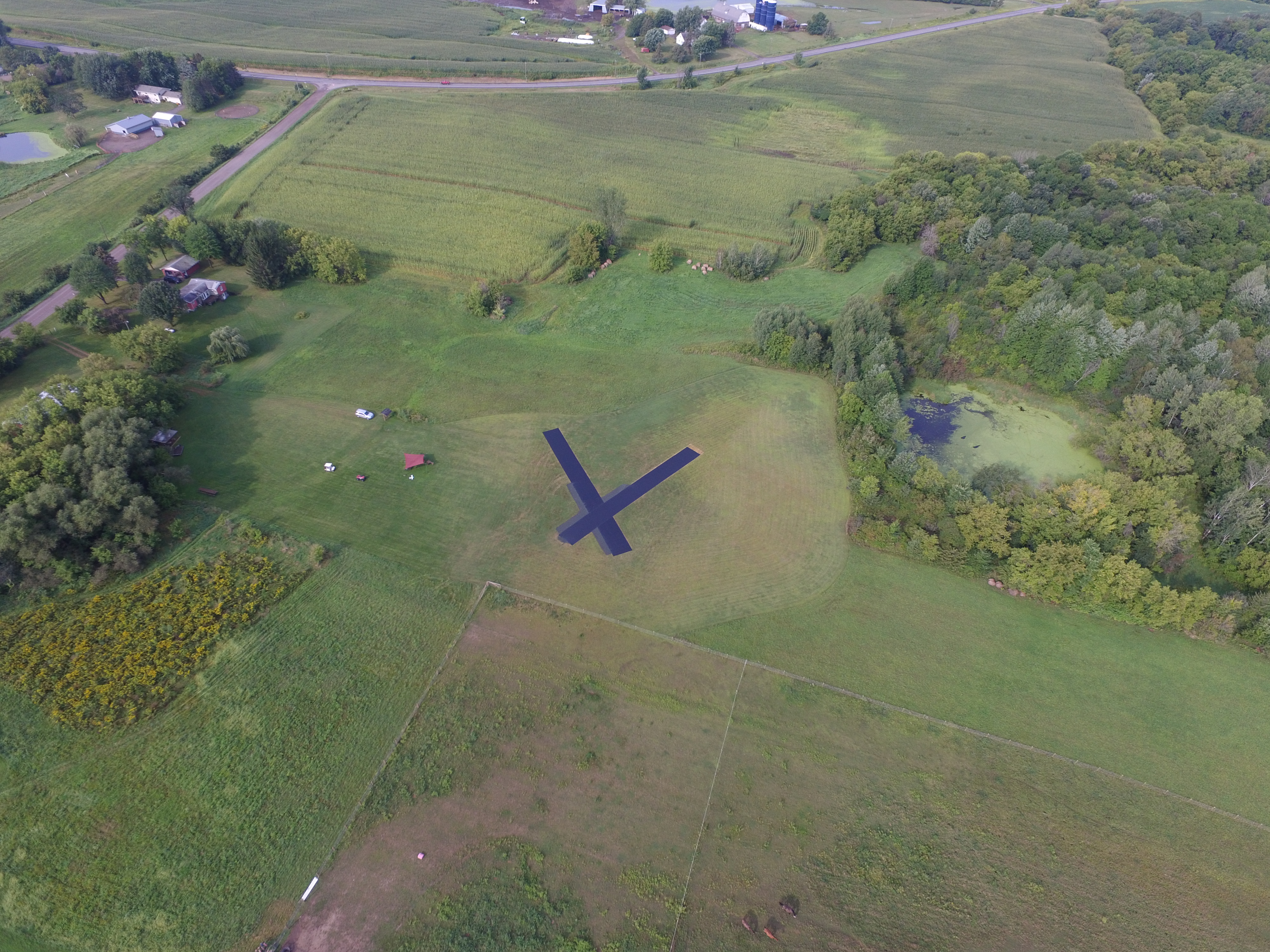 Welcome to St. Croix Valley RC Club
Check back for upcoming events.
We will be having a club meeting this Saturday Nov. 10th at 6pm. The meeting will be held at the Osceola Airport Pilots Lounge. One the items we will be talking about is the great donation to the club from Paul Zimmer. Will try to have all for display at the meeting. I would like at this time to thank all the members for helping at the bonfire. Was a great time for all. Hope to see you Saturday.
Coming events for
St. Croix Valley RC
Training
If you need training this year contact:
Ted ph. (651)338-8251
or
Mark ph.(651)253-3571
or
come to a meeting to get signed up.