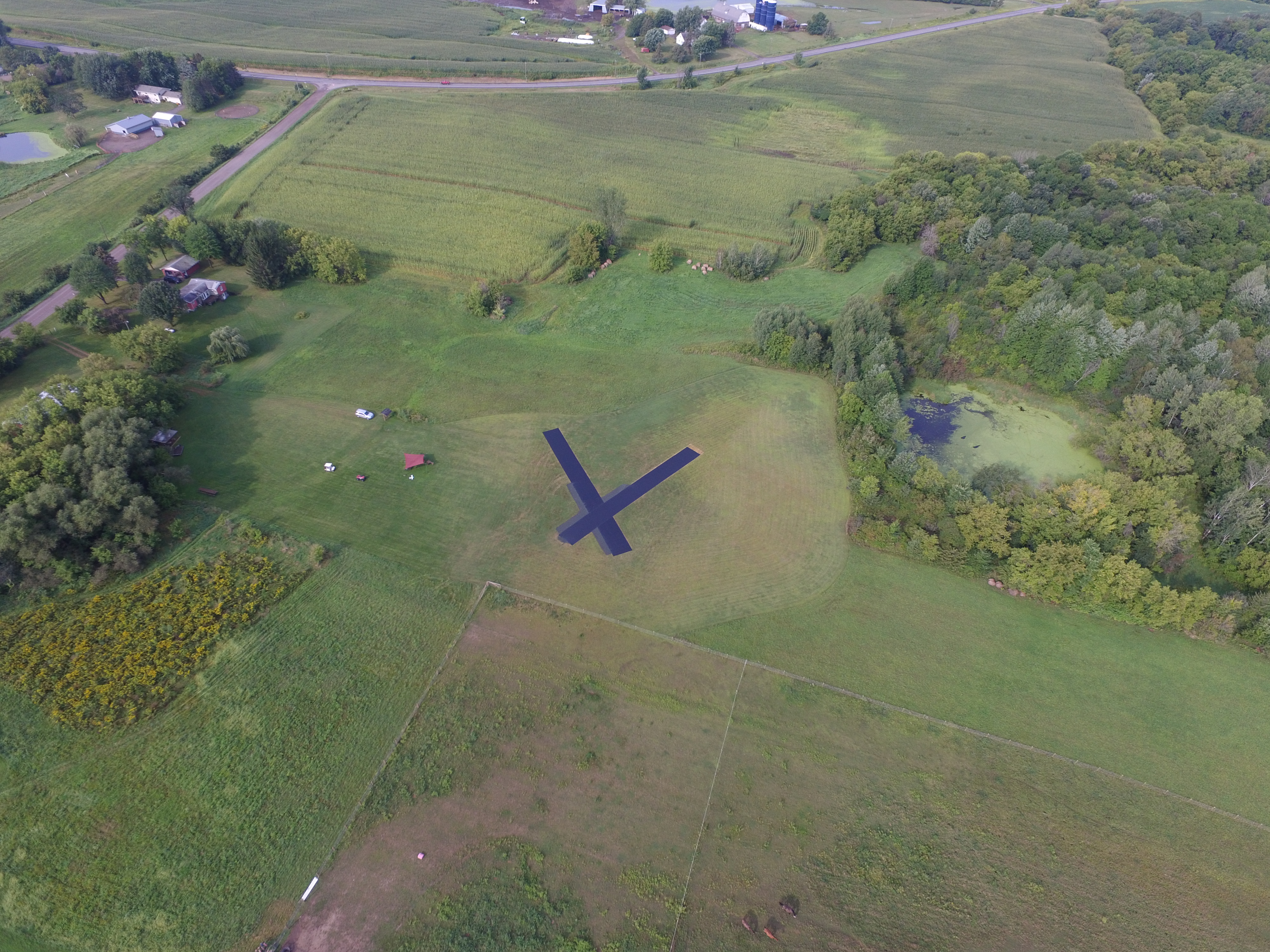 Welcome to St. Croix Valley RC Club
Check back for upcoming events.
Next club meeting is this Saturday Apr. 13th @ 6:00pm at the Osceola Airport Pilots Lounge. Anyone interested of being a member of the St.Croix Valley Radio Control Club is welcome to join us.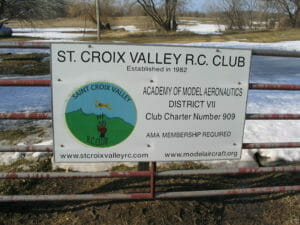 Our member John Madison redid our club sign with new graphics. Thanks John.
Coming events for
St. Croix Valley RC
Training
If you need training this year contact:
Ted ph. (651)338-8251
or
Mark ph.(651)253-3571
or
come to a meeting to get signed up.