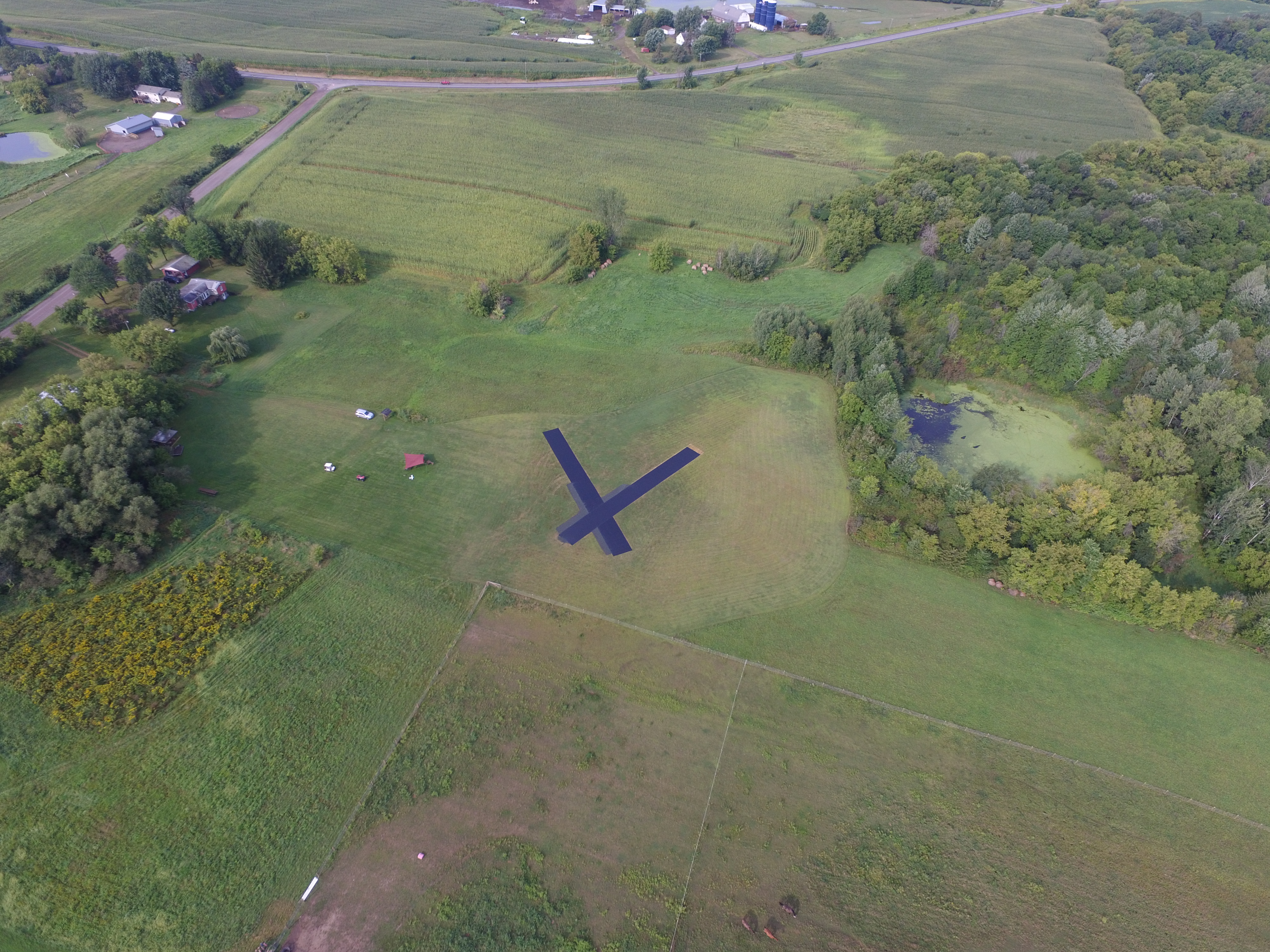 Welcome to St. Croix Valley RC Club
Check back for upcoming events.
Club will be having its flyin/bonfire this Saturday Oct. 13th. Flying starts at 2:00pm bonfire will follow weather permitting. Bring a dish to pass and have fun I hope.
Coming events for
St. Croix Valley RC
Training
If you need training this year contact:
Ted ph. (651)338-8251
or
Mark ph.(651)253-3571
or
come to a meeting to get signed up.