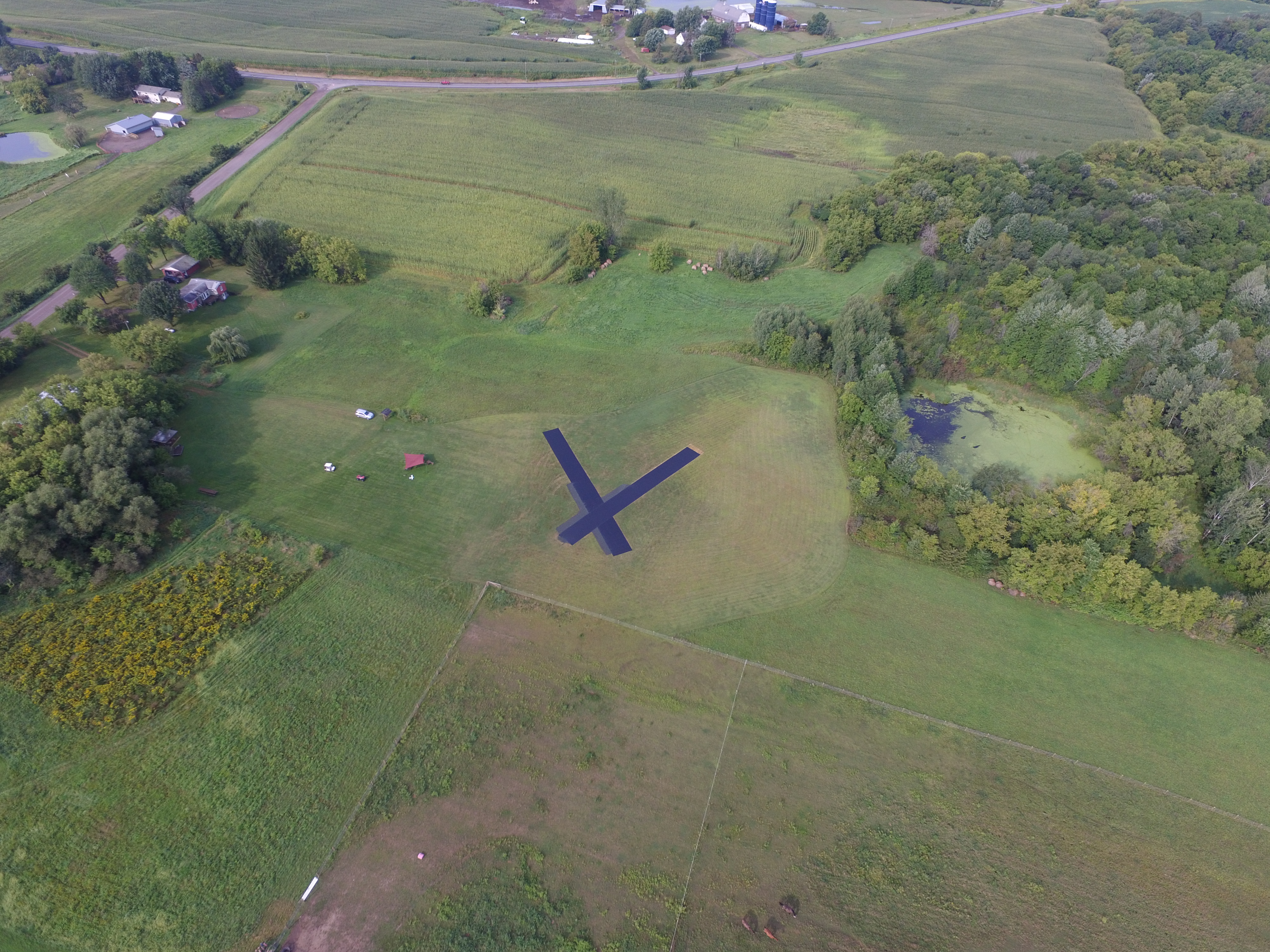 Welcome to St. Croix Valley RC Club
Check back for upcoming events.
We will be having the Club Freeze Fly on Jan 1, 2019 at the Osceola Airports Pilot Lounge. Time for event is 10:00am til ?. Bring a dish to pass or chips, pop. Also have a current AMA card. Electrics only, will be flying on the ramp or the parking lot if airport is busy. Just a reminder we will have to land if full scale airplanes are in the pattern.
Coming events for
St. Croix Valley RC
Training
If you need training this year contact:
Ted ph. (651)338-8251
or
Mark ph.(651)253-3571
or
come to a meeting to get signed up.