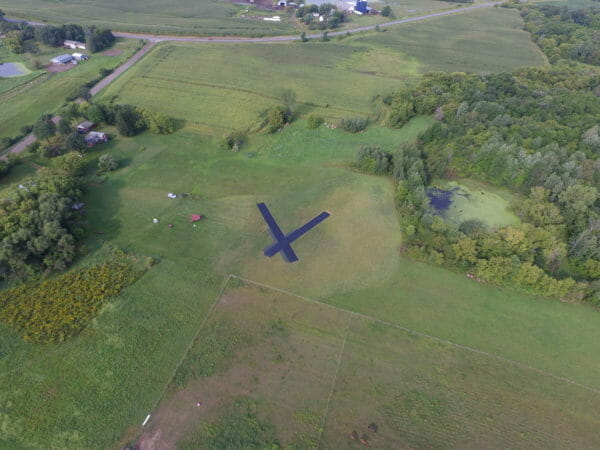 Club Contacts
Training
If you need training this year contact:
Ted ph. (651)338-8251
or
Mark ph.(651)253-3571
or
John Madison ph(612)845-5191
                                                                                                                                           email jmadison@frontier.net
Welcome to St. Croix Valley RC Club
Check back for upcoming events.
New Members Welcome.
Upcoming Events
St.Croix Valley R/C Club Open House June 4  10:00am till dusk. Come and join our Flight Demonstrations and static display of aircraft at our flying field. All are welcome. If you have never flown an RC Model Airplane, or would like a refresher, we have trainer models with buddy boxes to help you learn to fly. No cost- Come to fly or to watch and ask questions.
Also the Little Blue's Traveling Zoo will be having their open house next door. So come to the RC open house and also visit the Little Blue's Traveling Zoo.