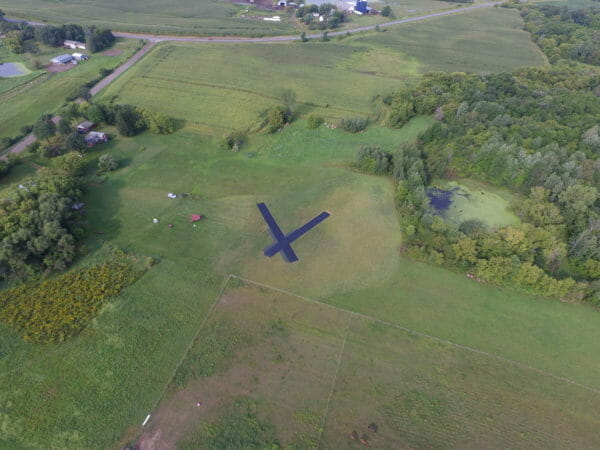 Coming events for
St. Croix Valley RC
Training
If you need training this year contact:
Ted ph. (651)338-8251
or
Mark ph.(651)253-3571
or
come to a meeting to get signed up.
Welcome to St. Croix Valley RC Club
Check back for upcoming events.
Notice: We are planning on having a Club meeting in October. It will be held on the 8th of October at 6:00pm either at the field or the Osceola Airport Pilots Lounge. Stay tuned on location. If it is warm enough we will have it at the club field, if it is cold will be at the Osceola Airport.
The picture to the right is our Prez Mike and member Joe reshingled the transmitter impound roof. Thank them next time you see them for a job well done.
Mark R