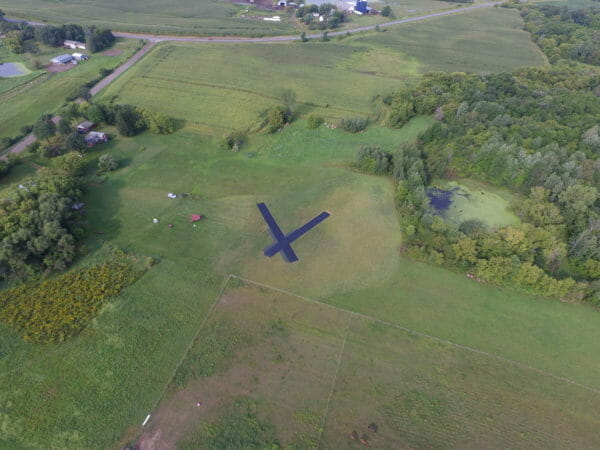 Coming events for
St. Croix Valley RC
Training
If you need training this year contact:
Ted ph. (651)338-8251
or
Mark ph.(651)253-3571
or
come to a meeting to get signed up.
Welcome to St. Croix Valley RC Club
Check back for upcoming events.
We will be setting up at Wheels and Wings at the Osceola, Wi airport on Saturday September11th. Bring your R/C models to show and possibly fly. Airplanes and helicopters welcome. Have to have a current AMA card. We need good club participation for this event. Start to set up at 8:00am. They will be serving breakfast.
The club is having a r/c flyin September 25th with a rain date on Sunday the 26th. This is a AMA Sanctioned event. Flying will start at 10:00 till ? There is a $5.00 landing fee. Pop and chips will be available. Of course AMA is required. This is a no event flyin. So come and have fun. We need help from all club members for this event.
Mark Robotti CD
The picture to the right is our Prez Mike and member Joe reshingled the transmitter impound roof. Thank them next time you see them for a job well done.
Mark R