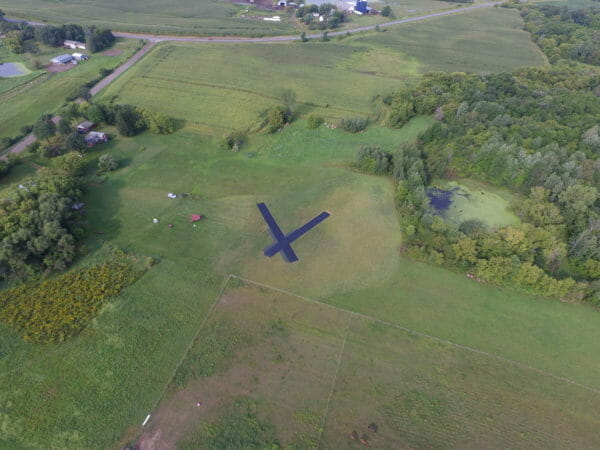 Coming events for
St. Croix Valley RC
Training
If you need training this year contact:
Ted ph. (651)338-8251
or
Mark ph.(651)253-3571
or
John Madison ph(612)845-5191
                                                                                                                                           email jmadison@frontier.net
Welcome to St. Croix Valley RC Club
Check back for upcoming events.
Our Clubs Banquet is planned for Feb. 11th. at the Pizzeria in Dresser Wisc. Start time is 6:00pm. Please let Mike Sewell know if you are going to attend.
The picture to the right is our Prez Mike and member Joe reshingled the transmitter impound roof. Thank them next time you see them for a job well done.
Mark R